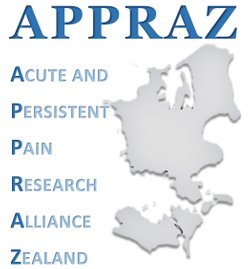 APPRAZ - Acute and Persistent Pain Research Alliance Zealand is founded by Daniel Hägi-Pedersen and Ole Mathiesen.
The purpose of the alliance is to establish a research network in the Region of Zealand. The research projects can spreaded out in the region. It gives the possibility to multicenter studies and smaller studies. Depending, which design or population is needed.
After establishing APPRAZ the first big multicenter study PANSAID (PAracetamol and NSAID in combination: A randomised, blinded, parallel 4-group clinical trial) is ongoing in the Region of Zealand. All hospitals in the Region performing hip arthroplasty are involved and a part of the study as a site.
The Research Unit of the Department of Anaesthesiology of Næstved Hospital (RUAN) and the Centre for Anaestehsiological Research (CAR) of the Zealand University Hospital Køge are together the backbone of the Alliance.
Have a look to our current projects, or feel free to contact us.